Introduction
Becoming a parent is a life-altering experience filled with joy, challenges, and an abundance of decisions to make. Among these decisions, choosing the right baby gear is a crucial one. One brand that has consistently delivered comfort, safety, and style for parents and their little ones is Baby Bjorn. With over six decades of legacy, Baby Bjorn has redefined parenting, offering a wide array of innovative and ergonomic baby products that prioritize both the well-being of babies and the convenience of parents. From their iconic ergonomic baby carriers to stylish bouncers, rockers, and travel cribs, Baby Bjorn has revolutionized the way parents navigate the beautiful journey of raising their children.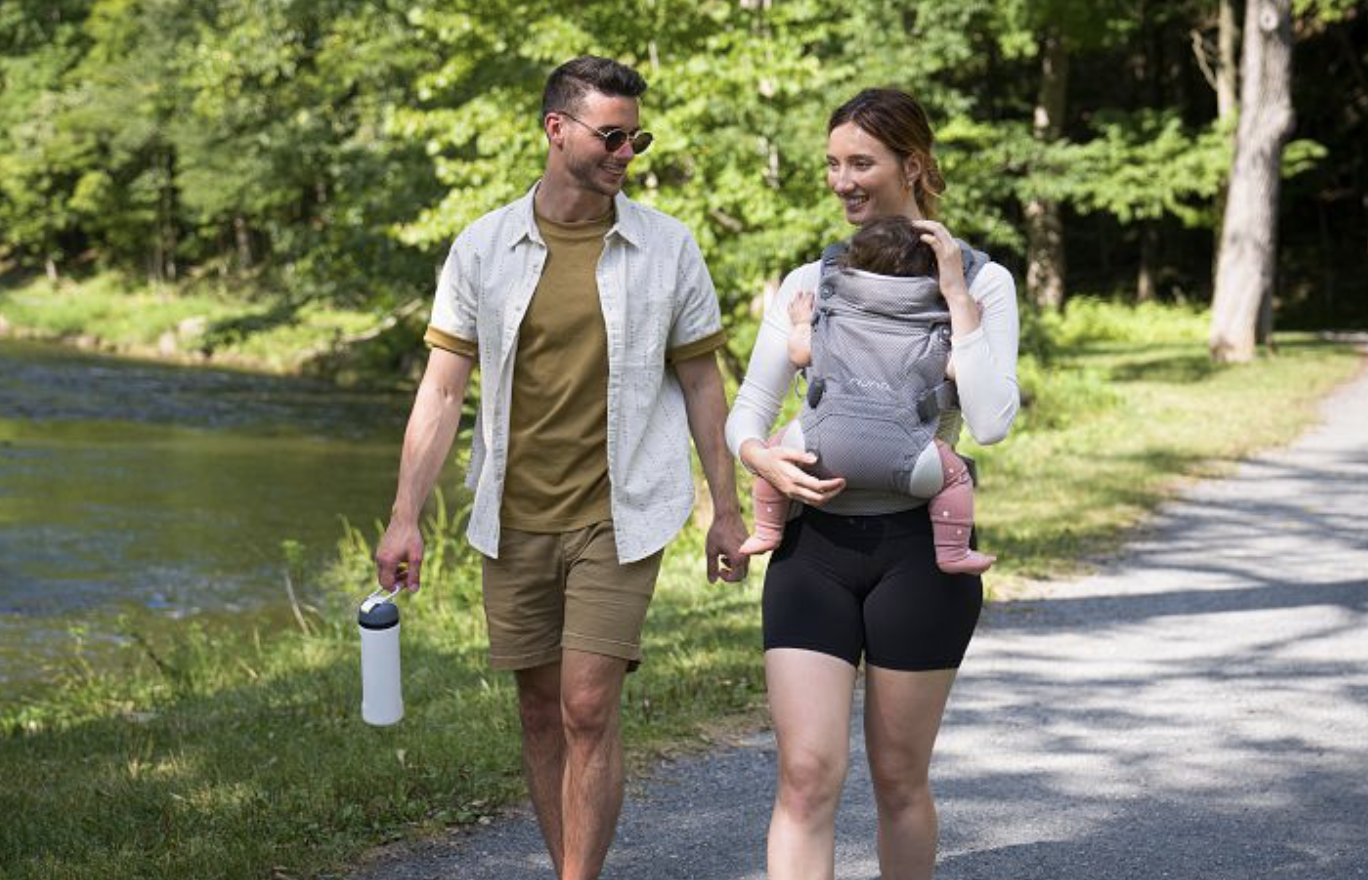 A Legacy of Quality
Founded in 1961 by Björn and Lillemor Jakobson, Baby Bjorn has been a household name in the parenting world for over six decades. The company's mission was simple yet profound: to create safe and comfortable products that make life easier for parents and more enjoyable for babies. This commitment to quality and innovation has earned Baby Bjorn a stellar reputation among parents worldwide.
Ergonomic Baby Carriers
One of Baby Bjorn's most iconic products is their ergonomic baby carriers. Designed with both parent and baby in mind, these carriers are a testament to the brand's dedication to comfort and functionality.
Baby Bjorn's baby carriers provide excellent lumbar support for parents, making it possible to carry your little one for extended periods without straining your back. The carriers also keep the baby in an ergonomic, leg-spreading position that promotes healthy hip development, a feature endorsed by pediatricians.
Bouncers and Rockers
Baby Bjorn's product range extends beyond baby carriers. They offer a variety of bouncers and rockers designed to soothe and entertain infants. These products are not only stylish but also engineered to provide the right amount of support and stimulation for your baby's development.
With adjustable positions and natural rocking motions, Baby Bjorn bouncers and rockers can help your baby nap, play, or simply observe the world around them comfortably. Plus, the minimalist Scandinavian design ensures that these products seamlessly blend into your home decor.
Travel Cribs
Traveling with a baby can be a daunting task, but Baby Bjorn has made it significantly easier with their travel cribs. These lightweight and compact cribs are perfect for families on the move. They set up in seconds and provide a safe and comfortable sleeping environment for your little one.
Whether you're visiting family, going on a road trip, or flying abroad, Baby Bjorn travel cribs ensure your baby has a familiar and cozy place to sleep, no matter where you are.
Sustainability and Safety
Baby Bjorn not only prioritizes comfort and convenience but also places a strong emphasis on safety and sustainability. Their products are rigorously tested to meet international safety standards, providing parents with peace of mind. Furthermore, the company is committed to using environmentally friendly materials and minimizing its environmental footprint, making it a responsible choice for eco-conscious parents.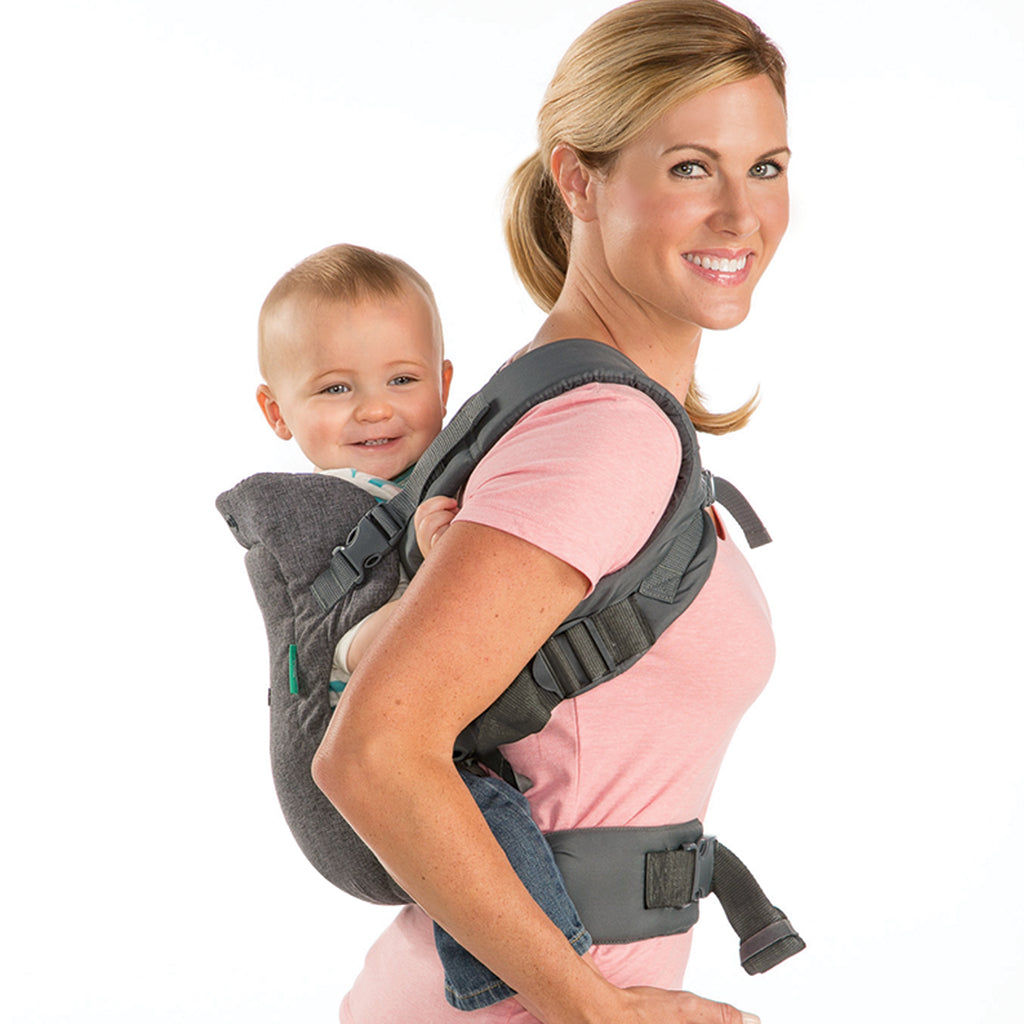 Conclusion
Baby Bjorn has cemented its status as a venerable institution within the realm of baby products, synonymous with a trifecta of excellence: quality, comfort, and innovation. Over its storied history, this brand has consistently demonstrated its unwavering commitment to simplifying the lives of parents while steadfastly safeguarding the well-being of their precious infants. From a captivating assortment of ergonomic baby carriers that cradle your baby in comfort to the soothing bouncers, rockers, and travel cribs designed with both practicality and panache in mind, Baby Bjorn has been a lodestar guiding generations of parents through the exhilarating yet challenging odyssey of parenthood.
As the sands of time continue to flow, Baby Bjorn remains at the vanguard of innovation, an ever-reliable ally on the enthralling journey of nurturing and raising the next generation. With each passing day, they reaffirm their position as a trusted companion, standing unwaveringly by the side of parents as they navigate the labyrinthine path of child-rearing with confidence and style.